WE DO CAR DEALERSHIP MARKETING
If you are a car dealership and would like to get more leads, then contact us for car dealership marketing. We have a specialized highly experienced marketing team with a robust marketing strategy that works, for your business. Whether you are a new dealership needing an online presence and campaign strategy or an existing dealership needing to go digital, we are here for your needs.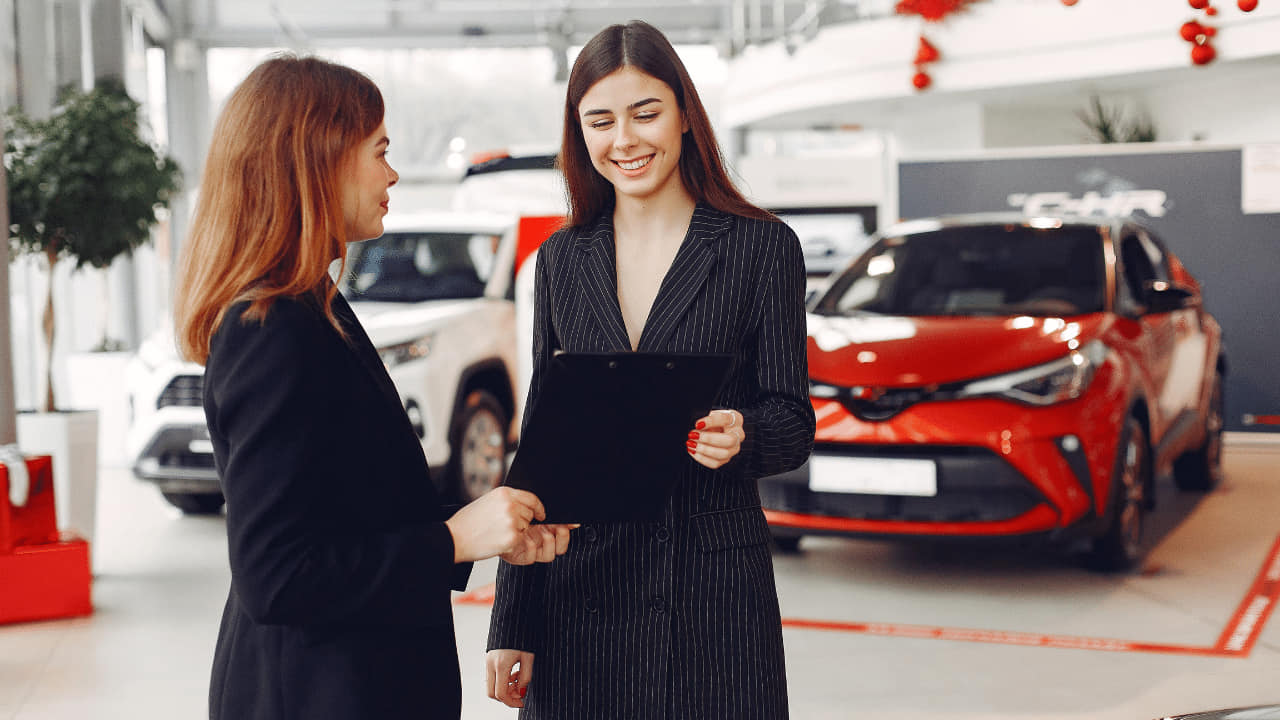 SELL MORE CARS WITH CAR DEALERSHIP MARKETING
If your dealership wants to sell more cars, you need to start with increasing the traffic to your website or landing page and subsequently your store. The first step is having a website that is user friendly and speaks to your ideal customer positioning your dealership as the go-to-place for cars. The next step is to invest in advertising because that is the fastest more effective way besides SEO (Search Engine Optimization) to get you more leads. Advertising can take many forms. It can be Pay-Per-Click on Google or Bing, and it can be on Facebook. All of our websites and campaigns are mobile responsive and designed to succeed. There is a success formula being used that works for other dealerships. Don't fall behind! Hire us for your marketing.
OUR CAR DEALERSHIP MARKETING CAMPAIGN PROCESS
Our experts at car dealership marketing know exactly what works for your industry. Hence, we will utilize our perfect formula for the success of your campaign. Beginning with the evaluation of your marketing budget, we will see how to get you leads quickly and efficiently to give you the best bang for your buck. If you would like to see what we can do for you, just let us know.
Whether we do your SEO, Google Adwords and or Facebook marketing, we will make certain your campaign is cohesive in your branding while we get you the leads. Before we work on your campaign, we will set up tracking codes within your existing or new website or landing page which we create for you. This can include Google tracking codes or Facebook pixels. Once the tracking is embedded, we will start the campaign. If you would like your lead calls recorded and phone numbers tracked in full, this can be done as an add-on through a third party we partner with. Ready to start a marketing campaign for your dealership?
FOR QUALITY MARKETING
WITH TOP-NOTCH SERVICE,
COME TO US!
[wpforms id="245209" title="false"]