SMB stands for small to medium sized businesses, and is the sector we have served for the last 11 years. Whether you are a startup with a decent budget, a small business with working capital or a medium sized business that would like to increase brand exposure professionally, we are here to help. If you are looking for SMB marketing and would like to have a mobile responsive high-performing website that accelerates your brand, combined with a strategy to bring you more customers, contact us today!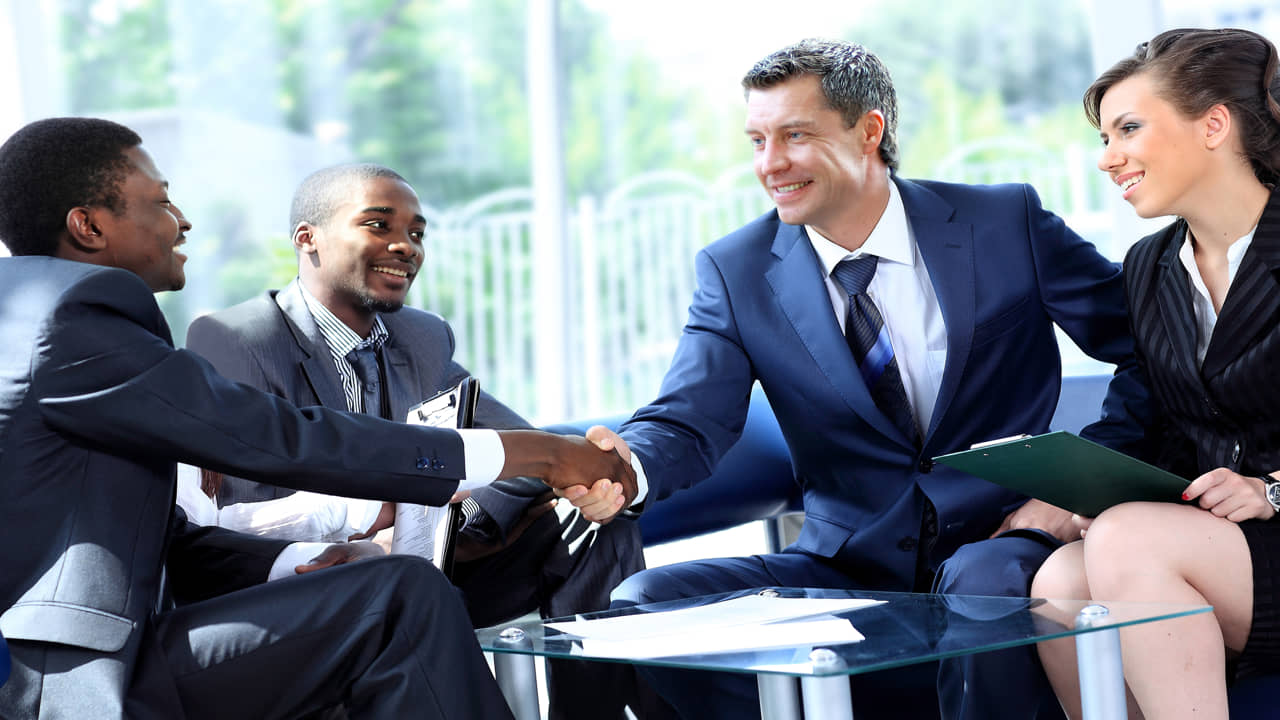 HOW OUR SMB MARKETING BRINGS LEADS
Our SMB marketing strategy involves digital marketing and PR by way of articles and or influencers within social media. Small businesses thrive when their products and services are effectively marketed. Even the best product and the best customer service can't make your business successful if no one knows about it. Small businesses need marketing to stay afloat. Expertly strategized and implemented marketing can bring leads in the first week of running an advertising campaign with a competitive budget. Let's get you more customers!
We work with lawyers, physical therapists, accountants, business consultants, vending service providers, manufacturing industries, spas, rehabs, sober livings, and have worked with mattress companies, contractors, matchmaking firms, nonprofits, startups, and a plastic surgeon. For all of these SMBs we provided website work, social media management, videography, photography, branding, SEO, consultation, and advertising. Based on our experience with various niches, we are confident we can handle any marketing campaign. Part of our expertise includes the understanding of challenges SMBs face, and to provide budget-friendly marketing plans, advice, and services to them. If you would like to work with a marketing company that cares about your success, contact us today!
OUR SMB MARKETING SERVICE PROCESS
Our SMB marketing services include:
 an executive brief outlining our scope of work. Once approved, this will lead to a proposal.

Once the proposal is accepted we will provide our custom tailored marketing strategy for your business.

Once you approve our strategy,
we will provide you quality services based on our offers below:
First impressions influence your potential customers as they click on your website url. If your brand looks cheap or outdated, your lead could bounce off your site and move to your competitor's. This is why branding is so important. We will create a beautiful mobile responsive website with call to action all over, and a logo and business cards and or sign or banner to match. Get cohesive branding today!
Surpass your competition with our social media marketing services. We offer affordable and customized social media marketing solutions for small to medium-sized businesses worldwide. We work with every major social media platform and will find the best marketing strategy for your brand. Not all brands are created equal, and as such, every post is customized, and every message is unique to your brand. We cross post your posts to other platforms as necessary, but we do not use your post for another client as many other firms may do. Every post we create is just for you, hence others can share and promote you.
Content creation is more than just ranking well on search engines. If your business marketing content has no substance and relevance for your prospects, it is pointless to over-optimize it. SMBs can capitalize on our expertise in creating and distributing top-notch content to generate inquiries, qualified leads, and branding. Content creation can include social media posts, articles, webcopy, and videos.
Targeted ads on Facebook and Instagram can reach your recent site visitors, email subscribers, as well as specific demographics of your clients. These ads can provide you with qualified traffic and increase your conversion rate. Our Facebook ads teams will help you maximize marketing ROI by targeting specific audiences, retargeting interested customers, tracking your sales, and scaling your marketing campaigns.
The Google Search Network and Bing Network allows you to place ads on search engine results pages (SERPs) for maximum exposure. Your search campaign ads will appear whenever your audience searches for businesses, services, or products similar to yours. We have extensive experience and proven data regarding ad copy, headlines, and keyword research. Our team understands A/B testing, conversion optimization, and retargeting. Let us take control, and you won't have to waste time figuring this out yourself.
FOR QUALITY MARKETING
WITH TOP-NOTCH SERVICE,
COME TO US!
[wpforms id="245209" title="false"]