If you are a local mid-market enterprise or large enterprise and have labor shortage, you are not alone. According to CNBC, 4.5 Million workers quit their jobs just some months ago. This is why employee training videos are more necessary now than ever. With one employee training video, you can save approximately $1678 per employee, if you have 100 employees, that is $167800 of training costs you will save on. We have created training videos, complete with on-site video production, High Definition quality, storyboarding, voice-overs, editing, royalty-free music, transitions, animations, and we even create custom quizzes.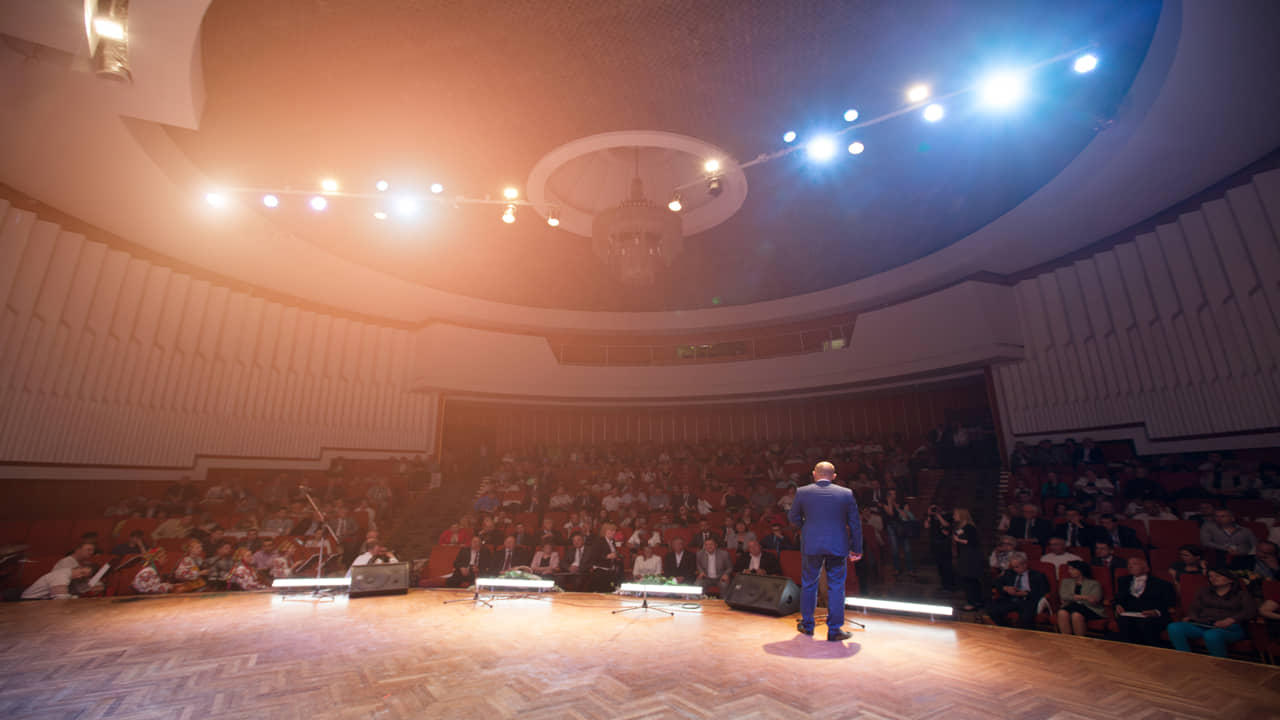 B-roll can give your presentations that extra oomph factor it needs!
WHY PURCHASE EMPLOYEE TRAINING VIDEOS FROM US
Did you know our employee training videos could save your business? One employee mistake can result in a $600,000 fine or more for some businesses. Different industries have safety requirements and or regulations; without proper training, an untrained employee can create great damage to your corporation. However, with one employee training video, you can not only save on labor costs, you can show the video to your employees every week until they achieve your desired results and expectations. Convinced?
EMPLOYEE TRAINING VIDEOS INCREASE CUSTOMER SERVICE QUALITY
EMPLOYEE TRAINING VIDEOS FOR MANUFACTURERS
If you are a mid-market manufacturer and would like to have training videos created for your employees, we are here for you. We bring modern, high-end equipment during our location videography shoots and we offer top-tier production quality and service every time. If you need business headshots of your team, we can do that on the spot as well. We have actually worked with multiple industry types and are very versatile in our methods of video creation. Would you like a free consultation?
EMPLOYEE TRAINING VIDEOS FOR FRANCHISES
Whether you are a mid-market franchise or enterprise, we can create custom employee training videos for your corporation. Training videos will allow your employees to have continuous training vs. just having a one-time training and wingin' it with one of your customers. We are masters at creating exquisite training videos for your workers that will wow you, save you money in labor costs and free up your managers so they could work on other important tasks. Our pricing is very reasonable and we offer white-glove service and a first-class approach to all that we do. Not to mention, our videos are top quality, and very professional. We can utilize your current Power Points, old videos, whatever you have and create beautifully made custom training videos for your enterprise every time!
FOR QUALITY MARKETING
WITH TOP-NOTCH SERVICE,
COME TO US!
[wpforms id="245209" title="false"]