BING ADS TO BOOST YOUR BOOMERNOMIC AND GEN X BUSINESS
First of all, you must be asking, what is a Boomernomic business? The term "Boomernomics" describes the economic pull of the Baby Boomer generation. So what does Bing Ads have to do this is your next question I am sure. It is very simple. When people buy Microsoft it automatically comes with the Bing Search Engine in place as the Default Search Engine. Typically the older generation of Baby Boomers aged 57-75 are not too tech savvy, and as such they will not bother changing the Search Engine. They just do not know how to do it, and do not want to pay an IT person to do it for them. Actually Bing is used by the Gen X demographic of ages 41-56, and the Baby Boomers. Some Gen X are actually technologically savvy and as such Bing is used more by the Baby Boomers. Hence, I am coining the term 'Boomernomic business.' So, if your business is one that caters to the older generation of consumers, Bing is a great platform to advertise your business. Need Bing Ads?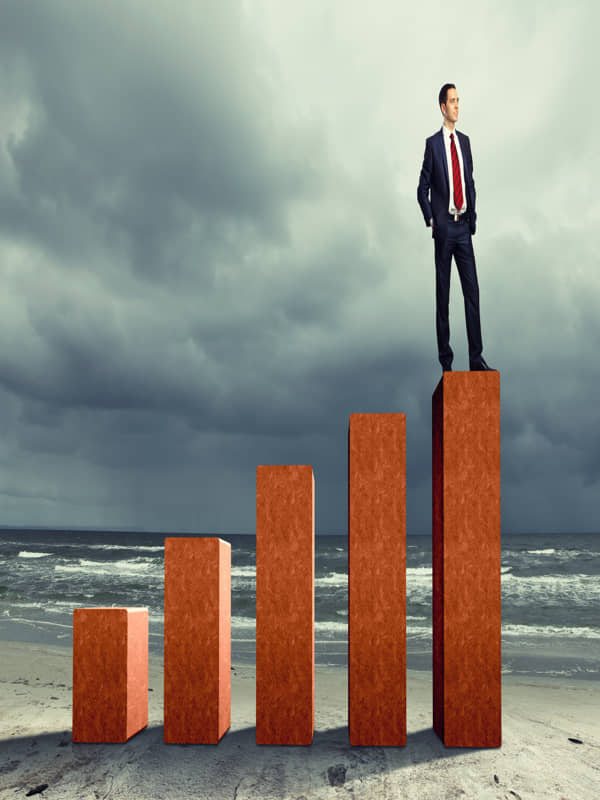 ARE BING ADS CHEAPER THAN GOOGLE?
Yes, Bing Ads are cheaper than Google Ads. On average Bing's CPC (Cost-Per-Click) is $1.54 vs. Google's average CPC being $2.69. This is because there is much more competition on Google, and the reason is because Google Ads tend to have a higher conversions for the most part. However, this is why if you have a business that caters to the older Baby Boomer generation who uses desktop Bing rather than Google, then your business  can have cheaper leads. This is why us marketers use Bing, and we use it in conjunction with Google. Want to know more?
Bing Ads operate on all three popular search engines owned by Microsoft. These are Bing, Yahoo and AOL. When you run your Bing ad campaigns, Microsoft generously shares your content across these platforms at the same time. There are 12 Billion monthly searches done on Bing worldwide and 500 million monthly searches in the U.S. This makes Bing an attractive platform that is cheaper than Google. Bing just like Google is a Search Engine, and as such, the ad system is similar. You bid on specific keywords based on their monthly search volume, and your ad is then shown to the potential lead. Bing is then paid when a viewer clicks on your ad. A difference between Bing and Google is that Bing offers unique ad filter targeting options. For example, you can set your ads so only a certain age group will see them. You can also set a location filter so only certain visitors in the targeted parts of the world see your ad. Thus, you can really narrow down and qualify your leads. You can also set up targeting filters to appear only on certain devices or to appear solely on Yahoo. Bing offers you great flexibility in this way. Bing is also known to be more effective than Google for "Financial and Shopping Services." Since Bing is cheaper, I would recommend any business that is targeting an older demographic, to use Bing for ads. Of course, Google with Bing is best, but if your business cannot afford Google, then give Bing or organic video a try. Want to try Bing Ads?
FOR QUALITY MARKETING
WITH TOP-NOTCH SERVICE,
COME TO US!
[wpforms id="245209" title="false"]