Whether you are a unicorn startup, a startup or an established SMB that wants to expand your business, we can help you with your e-commerce marketing strategy. Ecommerce is basically electronic commerce or the buying or selling of things in the online space. In this space, we can create beautiful online stores that convert viewers into customers, create a paid marketing strategy for you using inbound and some outbound methods, take product photos and videos for your brand, and do onsite SEO for your WordPress or Shopify store as well as Ads, and do turn-key social media for your brand, and design your pop-up display.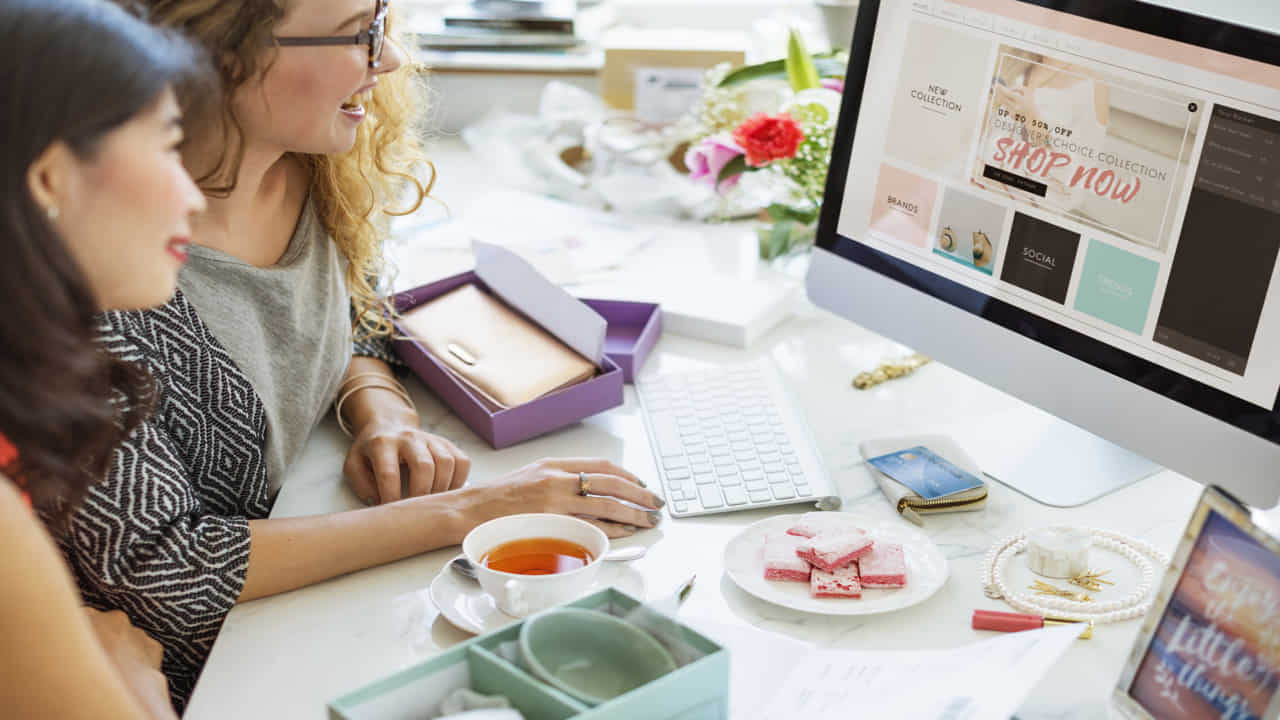 HOW TO START ECOMMERCE MARKETING
The first thing you should do when you start your ecommerce marketing is write down your vision. Know your expenses if you have suppliers, vendors to pay, and figure out your marketing budget. Ad Spends in advertising is in the thousands of dollars, so if you don't have this, then it's time to go pop up. For a startup ecommerce brand, a pop-up shop could save your business. However, if you require a health permit, then this process could take a bit more time. Although, if you have a jewelry line, or clothing line there are several malls that offer marketplaces. There you will pay a low monthly fee plus commissions on each sale, and some even have an in-store staff member selling your items for you. If you need us to help you get started, get connected with us.
COMBINE ECOMMERCE MARKETING TACTICS

There are so many ecommerce marketing strategies that you can use for your business, and it all depends on what you are selling. It also depends on how much capital you have for investment. We specialize in the branding aspect of ecommerce marketing, we can also help with finding influencers to promote your brand, and advertising. Our Facebook Instagram marketing starts in the thousands including adspend, so if your business doesn't have this, we wouldn't recommend you use this strategy. In fact, if you don't have a big budget, we recommend trying methods which are low cost and where you can get more social proof. Organic social media works wonders! If you have thousands to spend, and want to hire us, we are here for you!
FOR QUALITY MARKETING
WITH TOP-NOTCH SERVICE,
COME TO US!
[wpforms id="245209" title="false"]