ORANGE COUNTY MARKETING AGENCY
Thank you so much Linda and Moveupmarketingroup! Your team is superb, extremely responsive and very helpful. I am so happy and feel so confident with the design you create for my YouTube banner! I appreciate all of your help, and expertise!
M.O.V.E. UP Marketing took my vision and made it so much more than I ever dreamed possible. Many new opertunities have opened up for us with the new website. Thank you Linda!
Excellent company to work with! We are a small family owned business with a limited budget and Linda goes above and beyond what any other SEO company would do.
We were no where on google before working with Linda and within 3 months we were on the first 3 pages of google! We are very happy with her service and would highly recommend MOVE Up Marketing!
Linda at Move Up Marketing is one of kind. I have never dealt with anyone as nice and as professional as she has been. We have searched for years for SEO help with one disappointment after another and I can honestly say we have finally found the real deal with her. If you need any kind of SEO/PPC or web-design assistance give her a call immediately. Move Up Marketing is a one stop shop and trust me when I tell say you will never need to look for help for any website assistance again! John T.
Over the recent years social media advertising has become more prevalent than ever and with the help from MoveUp Marketing Group, they have allowed companies to create a strong social media presence and excel their internet marketing vastly. If you are looking for quick results for online marketing, they are definitely the agency to go to! With the help from their professional and friendly staff, I would recommend their services to any company or business!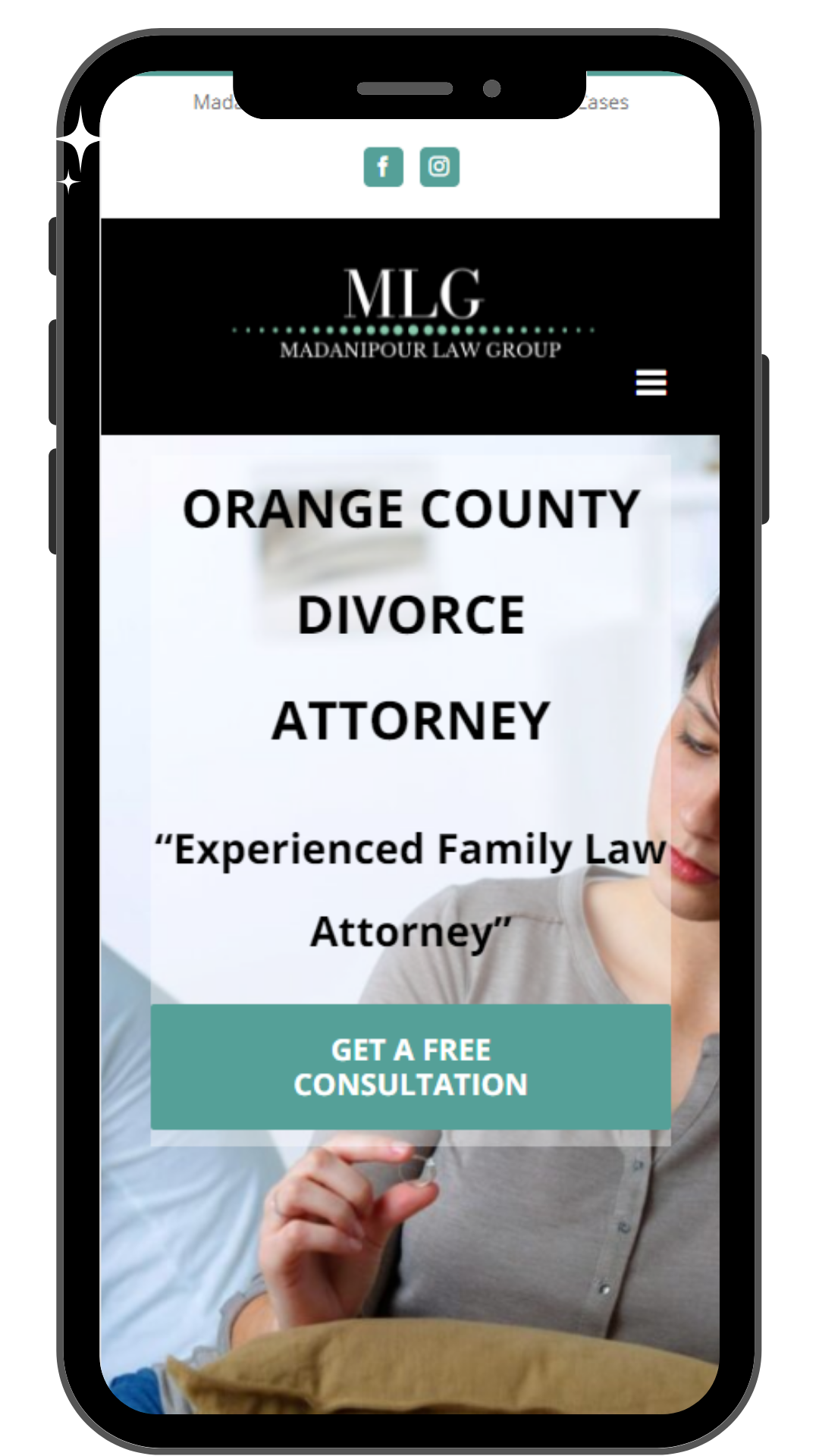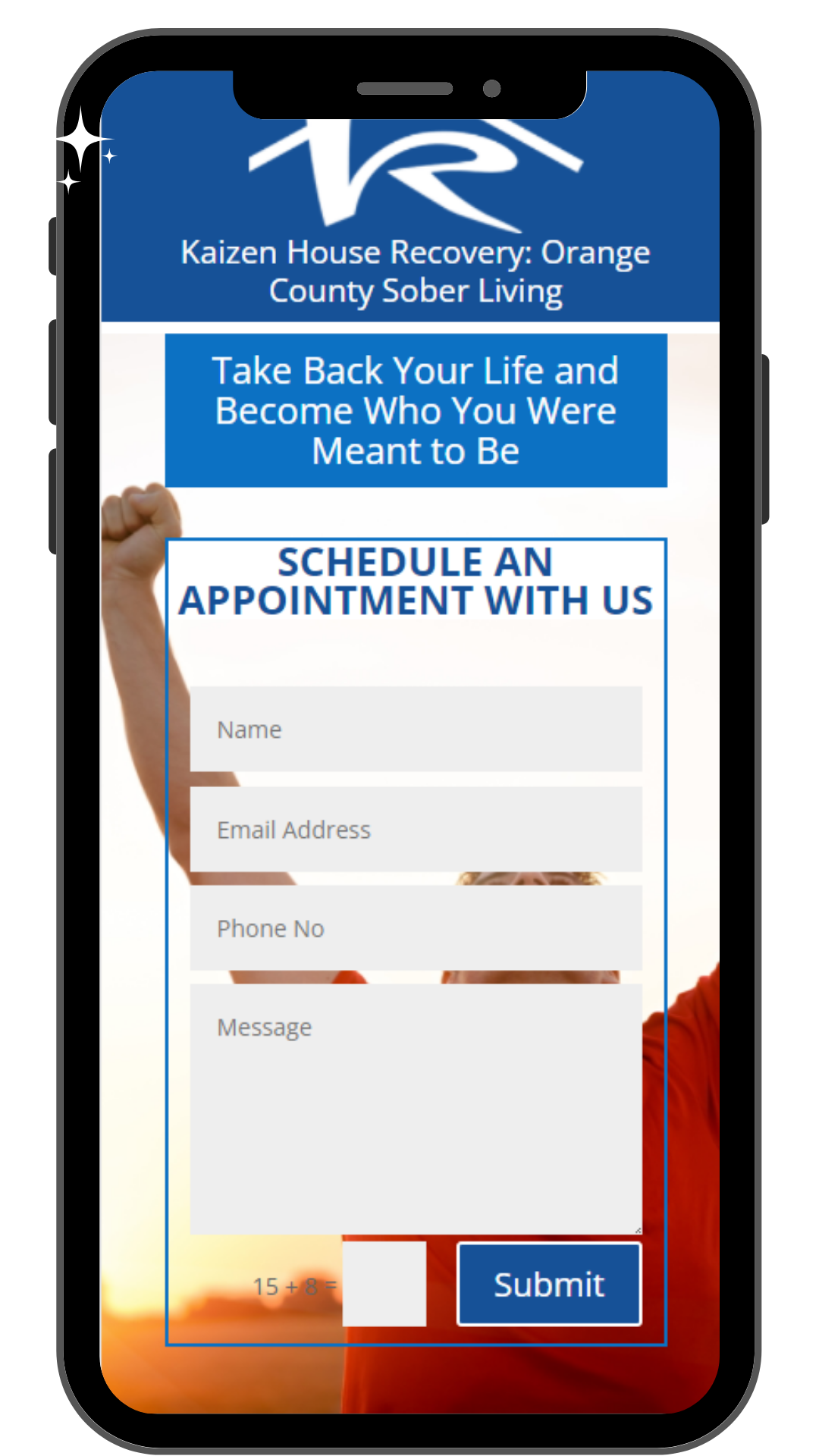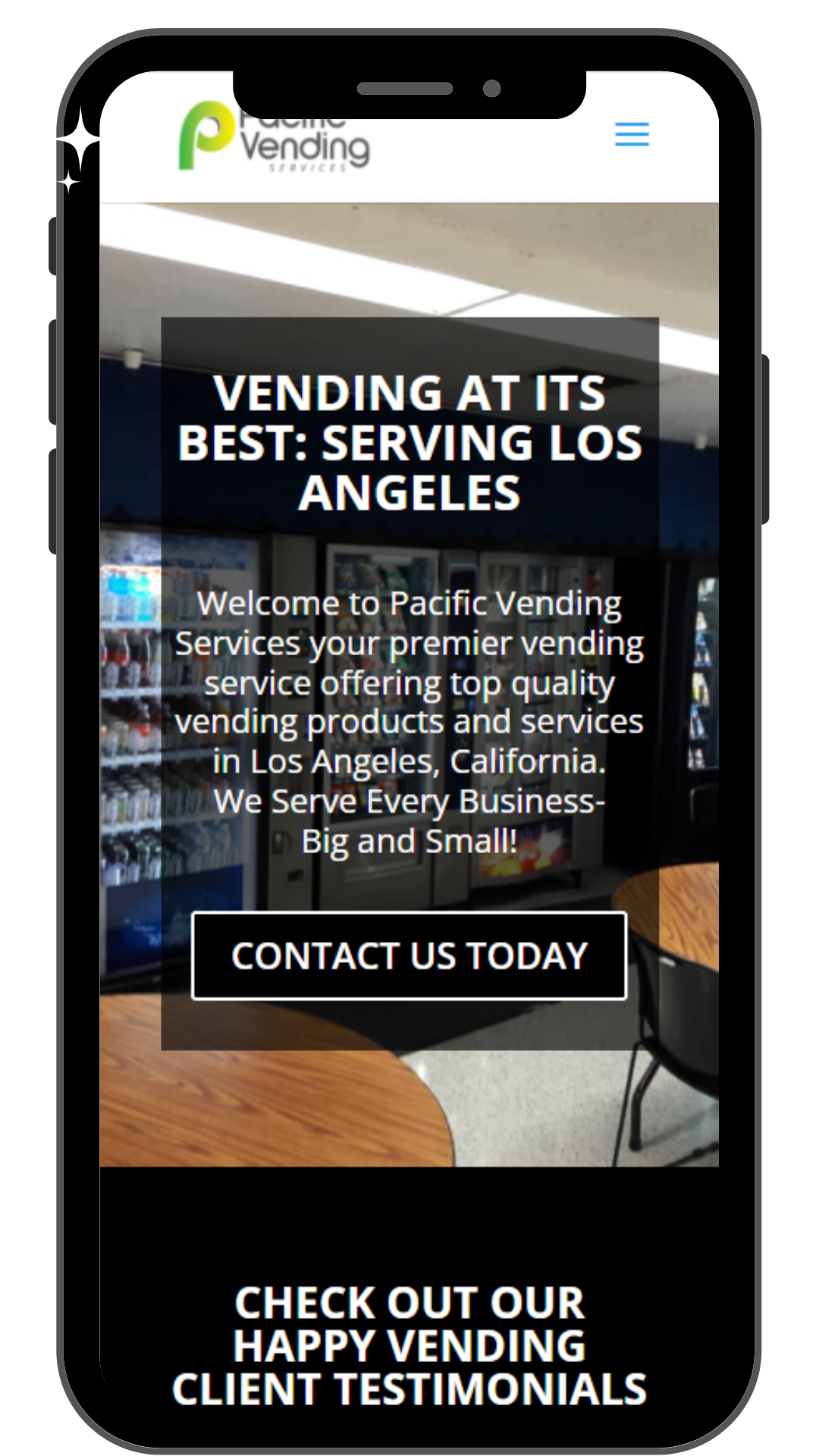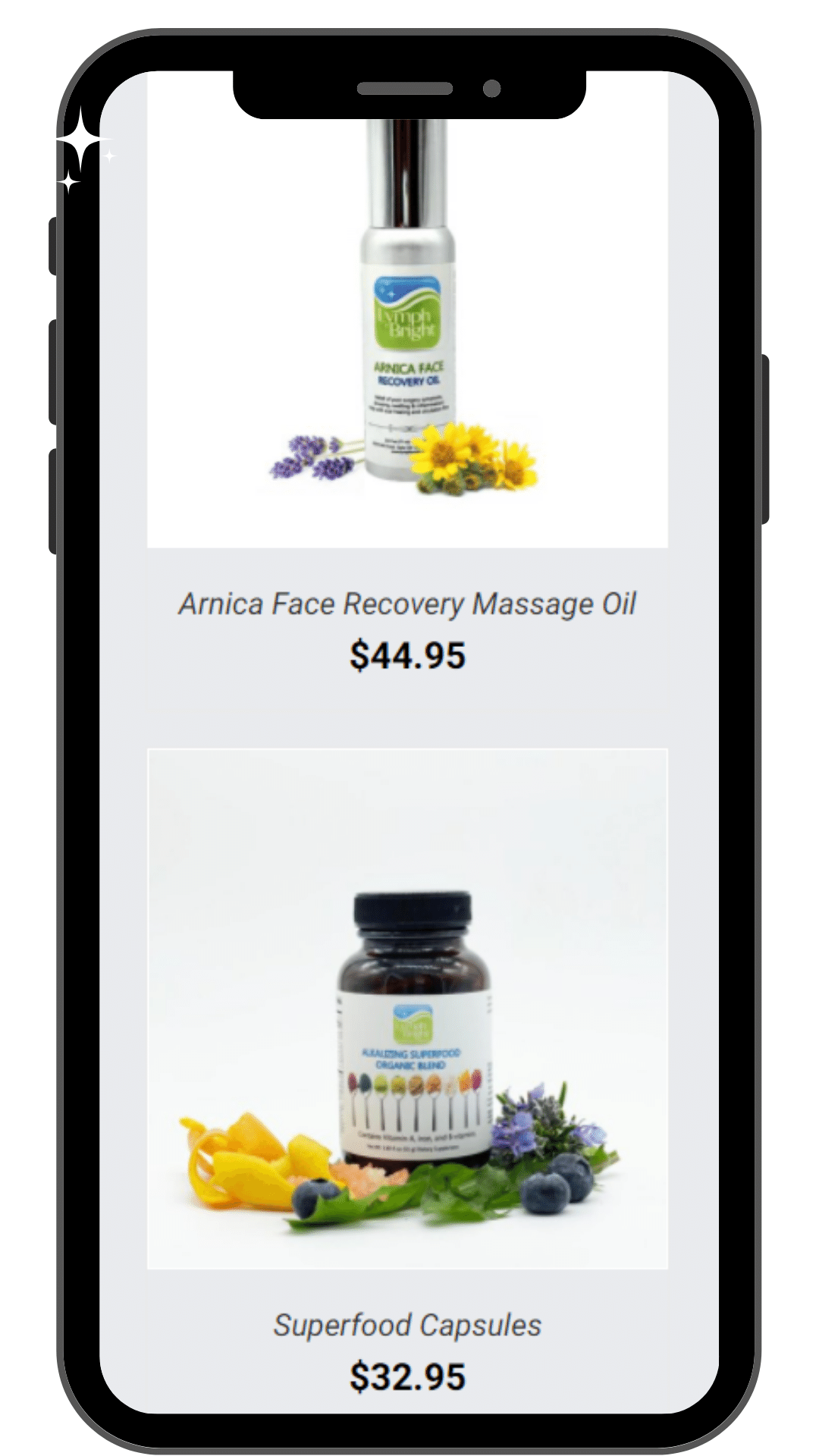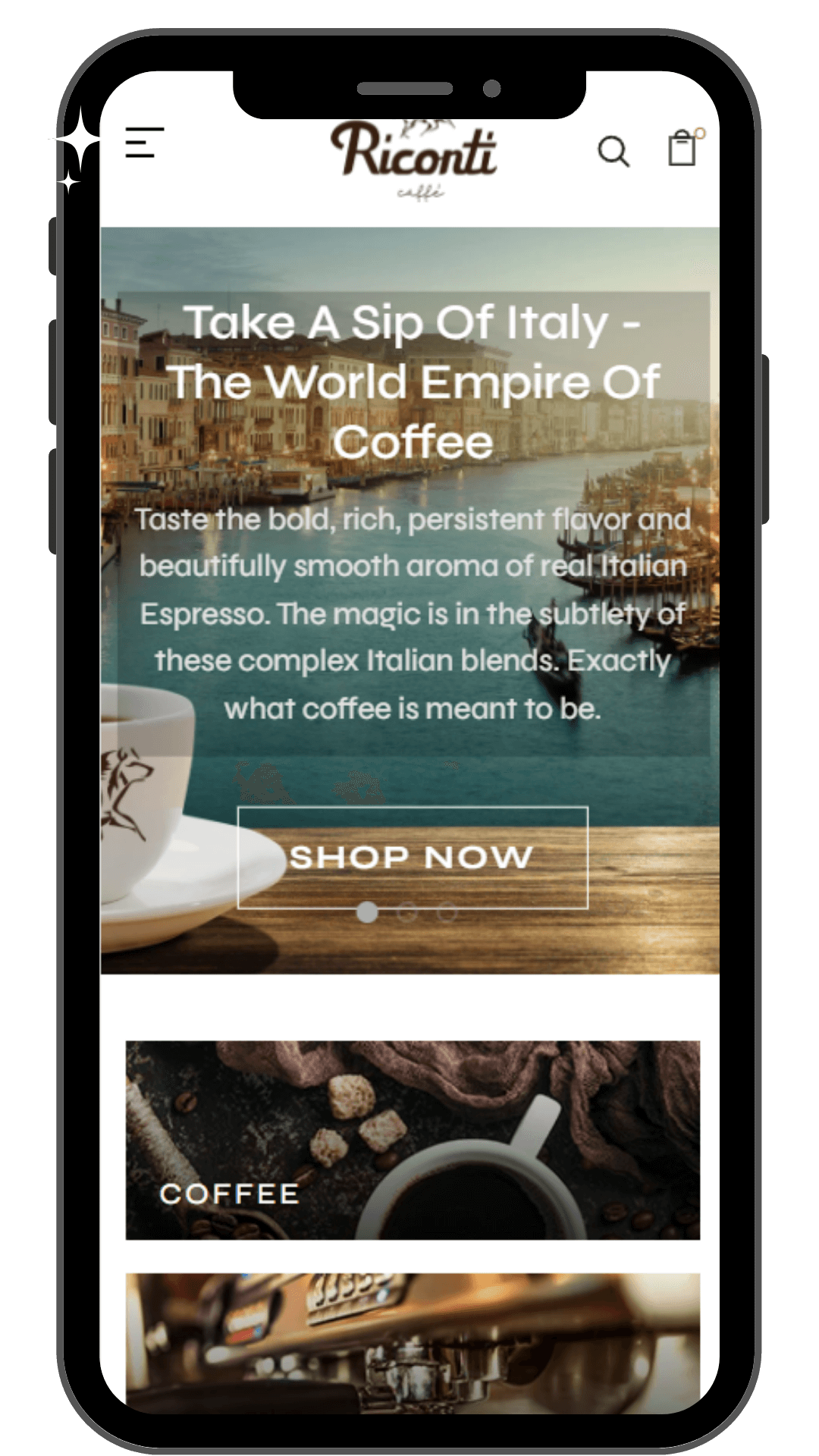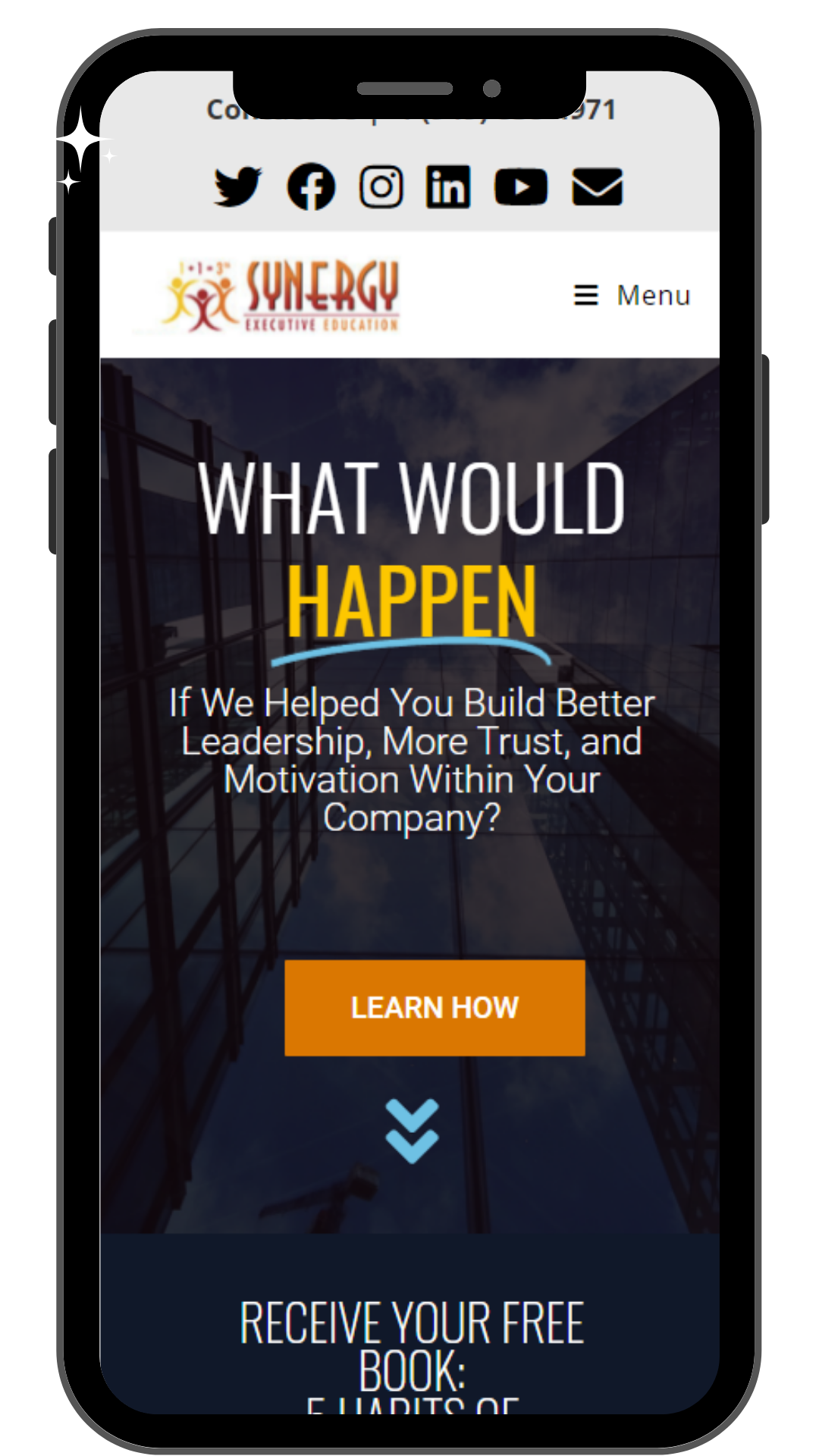 WE ARE AN ORANGE COUNTY MARKETING AGENCY
Move Up Marketing Group is a local Orange County marketing agency that specializes in bringing customers more business. We are a boutique marketing agency that always provides quality website design, lead generation by means of SEO and Advertising, top-notch branding, video production, and social media management. We've been doing this for 12 years now and our business is based on referrals and our own online marketing. Need a free quote?
WE LOVE MARKETING TO BRING YOU LEADS!
Marketing can bring you leads in 7 days once the campaign is set up correctly and is an advertising campaign. Although, we did bring a lower competition niche on the first page and top one spot of Google in a few days. What works in marketing is Google Adwords, Bing Adwords and other forms of advertising and then SEO or Search Engine Optimization, but it depends on your budget. Social media management will need to be consistent to bring you more leads, and will need a wow factor or have  for your posts to be noticed. 
CONTACT OUR ORANGE COUNTY MARKETING AGENCY
Welcome to Move Up Marketing Group where we put customers first! We have been serving customers in the Orange County, California area, and plan on continuing to do so for years to come. Our Orange County marketing agency can be reached at the number below.
FOR QUALITY MARKETING
WITH TOP-NOTCH SERVICE,
COME TO US!
23152 Verdugo
Dr #190a, Laguna Hills,
CA 92653, United States